It's part of the joy of traveling to new places to sample new foods and drinks. Visiting Greece or the Greek Islands will undoubtedly provide you with lots of surprises! For millennia, the Greeks have created a wide range of spirits. Some, like Ouzo, are well-known and well-loved all over the world, while others are only made in limited quantities on isolated islands.
We explain their history and how they are made, as well as how they should be served to get the most enjoyment out of them. You'll be packing a few bottles in your bag once you've found some of these fantastic Greek beverages as a lasting memory of Greece.
Popular Greek Drinks
Ouzo
Ouzo is a dry, clear apéritif with an anise taste that is popular across Greece. It has a liqueur-like flavor and is comparable to raki, pastis, and sambuca. Ouzo is said to have originated in Plomari on the island of Lesvos. It was initially prepared by distilling leftover grape skins and stems from wine manufacture. The liquid is then distilled with aniseed and local plants until the alcohol percentage reaches a high level.
Metaxa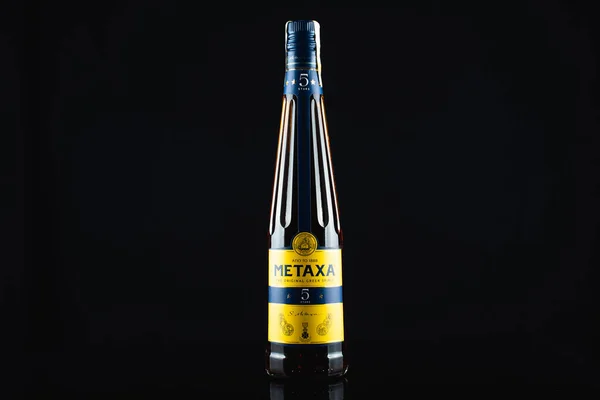 Metaxa is a moderate, sweet-tasting brandy drink that the Greeks always drink. It's made with care to gratify the palates of people who test it.
Tsipouro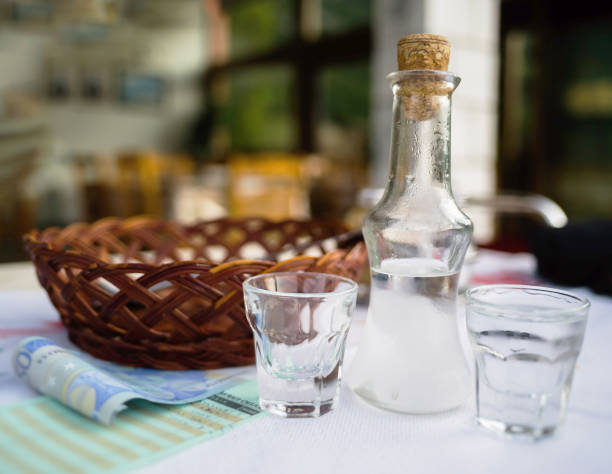 After the rich grape juice has been removed, Tsipouro is a powerful distilled liquor (40-50 percent alcohol) created from the vines and grape skins. Apostagma, a kind of Tsipouro prepared from the full grape, is regarded significantly better. Tsipouro is likewise brewed in barrels and tastes similar to whiskey. Thessaly and Macedonia produce an anise-flavored Tsipouro that tastes remarkably similar to Ouzo (despite being brewed in an entirely different method).
Freddo's Espresso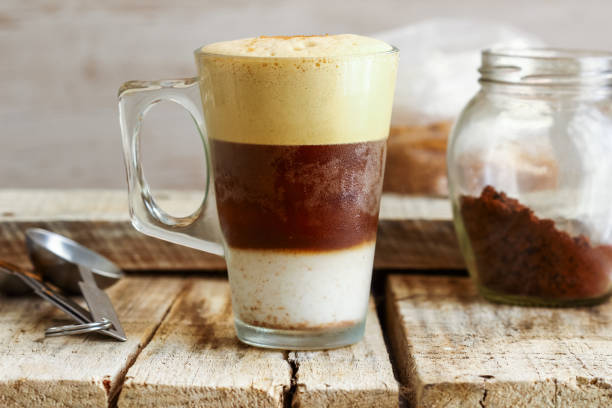 Espresso and ice are combined in this classic Greek coffee. The two components are mixed until the coffee is slightly cold, smooth, and creamy, which makes the Freddo unique. Sweeten the drink to your liking, but do so before blending it! You can learn how to manufacture it yourself.
Greek Wine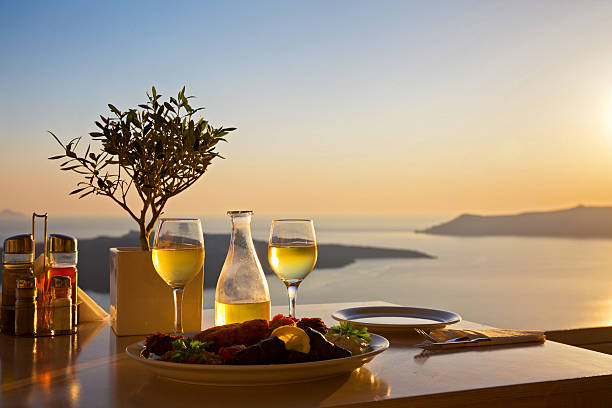 Greece was formerly a prominent wine producer, but its wines were mostly for the domestic market for centuries. Greek wines have been discovered and praised by wine enthusiasts all over the world in the last 10 years, and some of them can now be bought in European shops. Many distinct Greek wines, such as the beautiful Moraitis from Paros, made from the Monemvasia grape, are still worth tasting and are relatively unknown. You will have a great time learning about Greek wines.
Try all of these by directly visiting us at Thalassa Bar & Restaurant